Beer in Review: The Crème de la Crème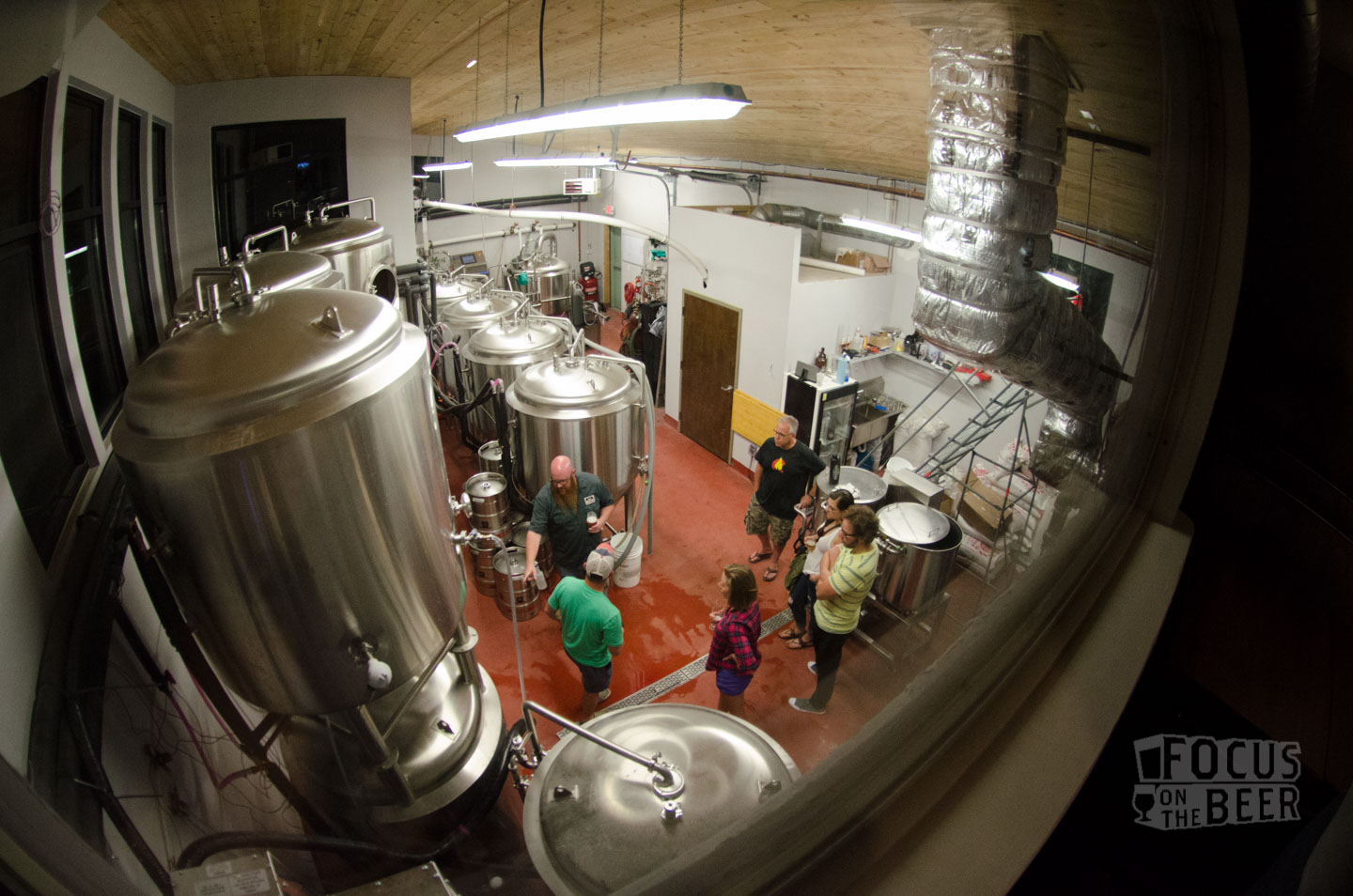 To put it simply, here's our top 3 picks for beer in 2016.These have been our favorites this past year, and you can bet they'll be some of our favorites in 2017 unless a giant meteor wipes Pikes Peak off the map. These three are unordered...they're all that amazing. We just couldn't come to a consensus where one was better than the other two.
Trinity Brewing
Say what you will, but Trinity makes arguably the best beer in Colorado Springs. Yes, they play with funky flavor combinations, but they do it with a skill and prowess that our younger breweries are just learning to harness. Take your pick: The release of One Ear Naked Saison, Trinity's brewing of the tongue-in-cheek named Hype Forager, their take on a Colorado Bulldog cocktail with the Caucasian Anti-Stout, or any of their other releases for that matter—it's hard to ignore that they're always pushing the envelope and continually raising the bar. If you didn't notice, Trinity also went through a thorough rebrand, switching to a more playful, yet still somewhat more mature style. The new labels are just plain f*cking awesome.
Paradox Beer Company
It seemed to take forever for Paradox to open their taproom, but as the saying goes—good things take time. Now, we are all reaping the rewards of waiting. They have established Divide as a destination for amazing beer. From their picturesque view of the backside of Pikes Peak, to their newly released clean beer series, to all the amazing and imaginative beers they've brewed this year, we can't say enough good things about those folks. Their culinary-style take on brewing is fresh and different, yielding complex and interesting flavor combinations that seldom get passed onto the beer scene. The sky's the limit for Paradox.
Cerberus Brewing
To be perfectly honest, it's been a few years since we had an amazing brewery open here in Colorado Springs. Yes, we've had some breweries open, but none with the showing that Cerberus had right off the bat. Their brewpub has been off the charts good from day one, partly due to the beer— thanks to head brewer Josh Adamski's downright pickiness—but mostly because they've taken the time to perfect the experience before opening up. Their IPAs and Pale ales, not unsurprisingly, have been exceptionally strong, with Elysium leading the pack, but every offering they put on tap is certain to please. Head chef Mark LeFebvre's food is a perfect complement to Adamski's beer—strong flavors and combinations but with expert finesse. Get the half chicken(pictured above), and you'll definitely need a few pints to wash it down. If you've waited to give them a try, try them out this weekend, and next weekend...you'll notice a trend.So now that 2017 has descended upon us all, get out there and see if you agree with us. Try places a few times before you form an opinion, but remember—it's just beer. Cheers!